The whole Ex-Servicemen community was expecting that Prime Minister will announce the implementation of OROP on his speech.
But it was a great Disappointment - The PM has again told that the OROP is in consideration with the Govt.
thus his repetition of the same sentences , in many occasions. ESMs has lost faith on PMs promises..
Ex-servicemen celebrates independence day with National flag at half mast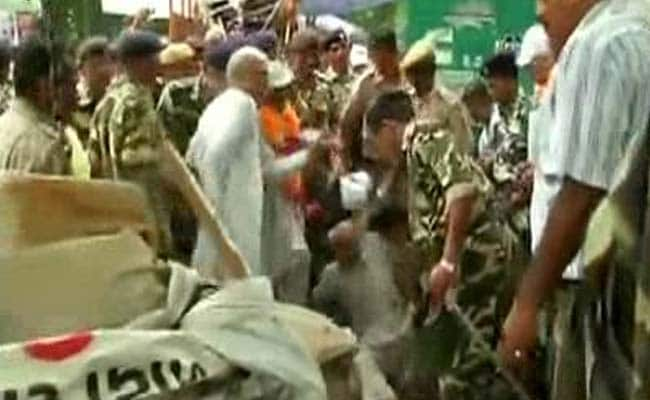 Ex-servicemen observe today on 15th Aug2015 as BLACK DAY in protest against the apathy of the govt towards the implementation of OROP for ARMED FORCES OF INDIA & protest against the police atrocities inflicted on un armed octogenerian Ex-servicemen sitting on the peaceful HUNGER STRIKE at JANTAR MANTAR on 14th Augest2015
SOI; The Voice of Pensioners.